Christy Mathewson becomes the first rookie to throw a no-hitter in baseball history in the modern era. The 20-year-old right-hander holds the Cardinals hitless in the Giants' 5-0 victory at Robison Field in St. Louis. This was in 1901.
In 1936, the Brooklyn Dodgers traded George Earnshaw to the Cardinals for Eddie Morgan. 
The Brooklyn Dodgers traded George Earnshaw to the St. Louis Cardinals for Eddie Morgan in 1936.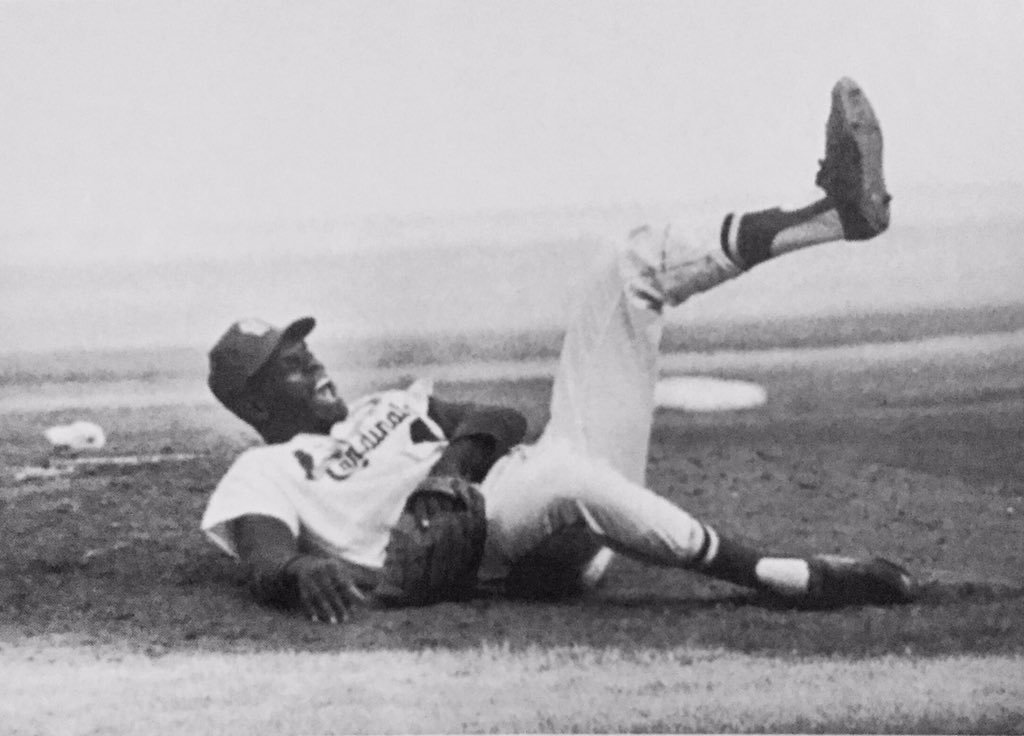 Bad news for the Cardinals in 1967 as ace Bob Gibson fractures his right fibula that was hit by a Roberto Clemente line drive.
Cardinals release Fernando Valenzuela in 1997.
The Cardinals, in 2004, released Jason Pearson.
Birthdays
Dan McGann 1871

John Antonelli 1915

Donn McClendon 1935

Mike Shannon 1939

Scott Livingstone 1965

Wilson Delgado 1972

Seung Hwan Oh 1982
Debuts
Joe Lotz 1916  (3IP/2H/0ER/2BB/1K)  Boxscore
Deaths
Ed Biecher 1939

Clarence Currie 1941

Howie Jones 1972

Johnny Vergez 1991
Tracking Musial's Home Runs
In 1946, Stan hit career home run #44 facing Hal Gregg with a solo homer in the bottom of the 8th inning.
Musial hit TWO home runs in 1951 and they were #191 and #192 with the first off Ken Johnson of the Phillies with a solo homer and the second was also a solo facing Jocke Thompson. 
Then in 1956, facing Stu Miller of Philadelphia, he homered for #341 of his career in the bottom of the 4th inning with the Cardinals trailing 1-0.
Walk-Off Winners (WOW)
On this date, they happened in 1999. 2005, and 2006. 
Triple Plays
It happened in 1944 with the Reds batting and leading 7-0 when the Cardinals turned a 4-6-3 triple play. It went from Emil Verban-to-Marty Marion-to-Ray Sanders.