Bill Keister jumped from the St. Louis Cardinals to the Baltimore Orioles in 1901. 
Birthdays

     Wilbur Murdoch was a backup outfielder who played briefly for the St. Louis Cardinals during the 1908 season. He made his debut on Aug 29, 1908, and hit .258 with no home runs and five runs batted in. He played 27 games with 66 plate appearances and stole five bases.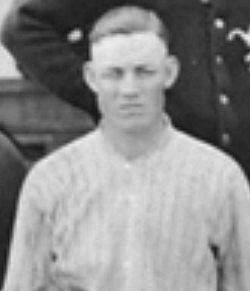 Bruce Hitt was a pitcher that played for the St. Louis Cardinals in 1917 in two games and allowed four hits and four earned runs.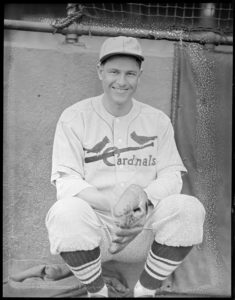 Jack Rothrock  His most productive season came with the 1934 National League champions Cardinals, when he posted career-numbers in home runs (11), runs (106), and RBI (72), while hitting .284 with a .336 OBP and leading the league with 154 games played. He also led the victorious Cardinals with six RBI in the 1934 World Series.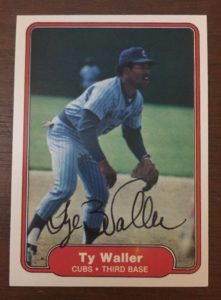 Ty Waller played for the Cardinals after he was drafted in the 4th round of the amateur draft in 1977. He made his debut on September 6, 1980, and played in five games and got one hit in 13 plate appearances.
 Steve Lake was a member of the Cardinals for three seasons form 1986-1988. He was a backup catcher that saw action in 136 games. He batted .255 during that time with 72 hits and 33 runs batted in. Over his career, Lake threw out .4543% of the base runners who tried steal a base on him, ranking him 9th on the all-time list.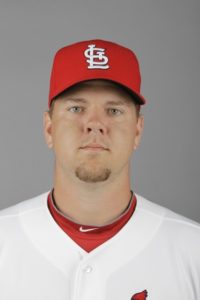 Steven Hill  He made his major league debut on August 15, 2010. In his three years in a Cardinal uniform, he only played in 10 games and had 13 at-bats with one hit.
Deaths
Rudy Kling played in four games in 1902 and had ten at-bats with only two hits. He died in 1937 and is buried at Old Marcus Cemetery in St. Louis, Mo.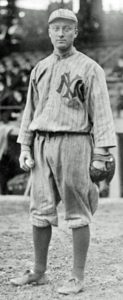 Lee Magee made his debut on July 4, 1911. He played for four seasons with the Cardinals (1911-1914) in 433 games. He batted .279, with 443 hits, 199 RBI's, 79 stolen bases in 1587 at-bats.