The Cardinals released Rich Loiselle in 2002.

In 2006, the Cardinals released Dave Berg.

The Cardinals sent Mike McCoy to the Baltimore Orioles in 2008, as part of a conditional deal
Birthdays
 George Crowe (March 22, 1921 – January 18, 2011) was a two-sport athlete in Indiana and became the first "Mr. Basketball" in Indiana history. He was with the Cardinals for three seasons in 1959-1961 and played in 157 games with 49 hits and a .269 batting average.
Gene Oliver (March 22, 1935 – March 3, 2007) during his ten-year career in the major leagues he hit 93 home runs, 268 runs scored along with 11 doubles, five triples and 24 stolen bases and a .246 batting average.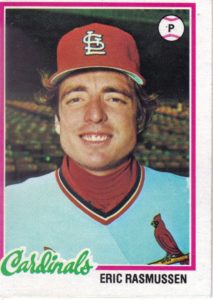 Eric Rasmussen was selected in the 32nd round of the 1973 Free Agent draft and moved quickly through the ranks. He made his debut on July 21, 1975, and was 17-11 in 1975  with a 3.48 ERA and eleven complete games.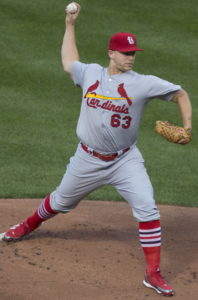 Justin Masterson in 2014, he won his Cardinals debut against the Milwaukee Brewers in spite of allowing five runs, seven hits and three walks in six IP. While batting, he collected his first hit and run scored of the season.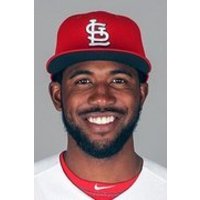 Dexter Fowler (1986) – signed with Cardinals on December 9, 2016, for 5 years.
Deaths
Slim Sallee-
Lee Montreville-
Pete Whisenant
Newt Kimball
Willard Schmidt
Don Dennis
Around the League on this Date
1993- In a tragic accident, Indian pitchers Steve Olin and Tim Crews are killed when their motorboat strikes a pier. Bob Ojeda is severely injured but will return to play major league baseball.