The Milwaukee Brewers sent Scotty Pacer to the  Cardinals and they sent Keith Johns to the Brewers in 1997.
The Cardinals released Larry Carter in 1987.
Ballpark Village, in 2014, opens its doors to the public for the first time (they broke ground on Feb. 8, 2013)
Birthdays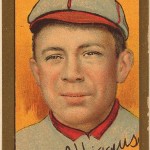 Miller Huggins  (March 27, 1878 – September 25, 1929)  played second base for the Cardinals (1910–1916) and managed the Cardinals (1913–1917). As the manager, he managed 774 games, won 346 and lost 415 games for 45%.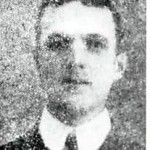 Charles Boardman- pitched in three games in 1922 with a 1-0 record and a 2.84 ERA

 Ed Hock- played in one game in 1920 in the outfield with no at-bats.

 Newt Kimball- was 1-0 for the Cardinals in two games during the 1940 season.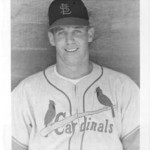 Don Lassetter- In 1957, he played in 4 games for a .187 batting average.

  Vic Harris- he hit .228 in 97 games in 1976.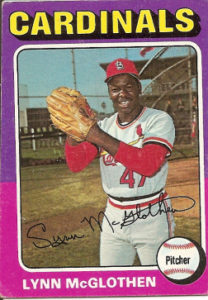 Lynn McGlothlen- pitched in 1974-1976 for the Cardinals with a 44-40 record and a 3.49 ERA.
Deaths
Forrest Crawford

1908

Bill Chambers

1962

Kelly Paris 2019